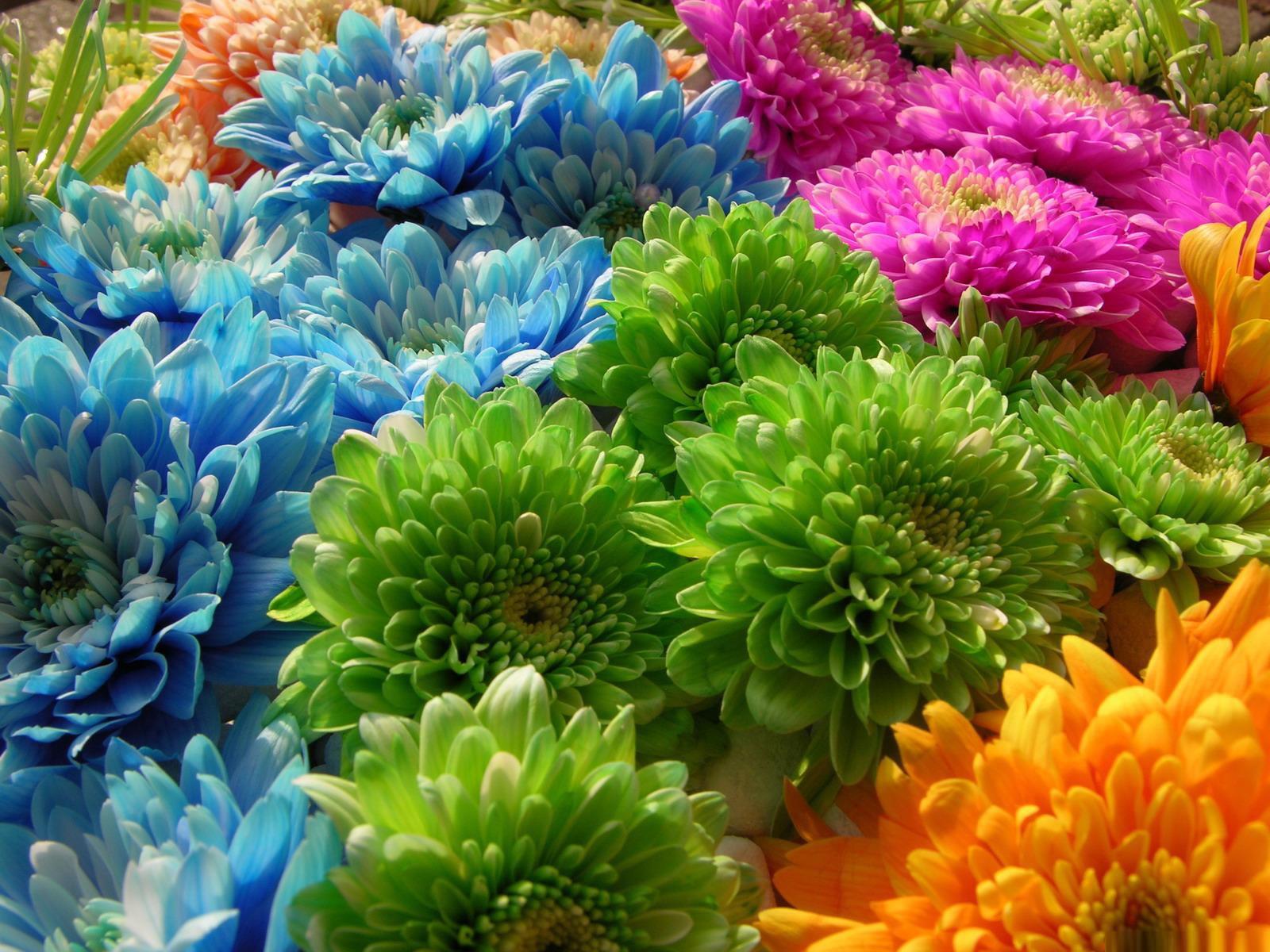 Raketspel
---
Rocket Games has produced games and apps since the turn of the century. With over 100 productions in his luggage, we know what it takes to capture and entertain a wide audience.

We have mainly worked as consultants to major companies, advertising agencies and game portals. There, Rocket Games loosely different types of kommunkationsbehov in the form of presentations, simulations and especially games.

In addition, we produce games directly to the players. On Wundergames.com you find our Flash Games on Miniclip.com, you can play Disc Pool and DogFight and the App Store can find WordCollapse, ordpusslet who made a success worldwide.

In the Kungsholmen in Stockholm, you will find us!
---
# of apps = 3
Website: http://www.raketspel.se/web/?lang=en
Check out
Raketspel
in these app markets:

---