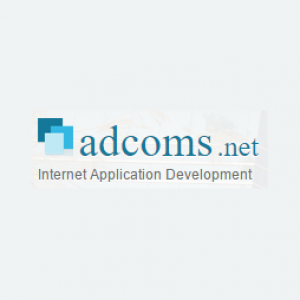 Adcoms
---
Adcoms develops and implements software solutions that responds to today's needs, while training its sights on the future.

Adcoms aims to deal with all customers related processes within the organization. By utilizing all the capabilities that Adcoms offers, the organization can maintain a high level among all its units to provide efficiency, competitiveness and better management.

We have the most talented people, all with a vast experience in programing - this has been the key to our success.
---
# of apps = 24
Website: http://www.adcoms.net/
Find
Adcoms
on these social networks:
Check out
Adcoms
in these app markets:

---