Share Lost Ego Studios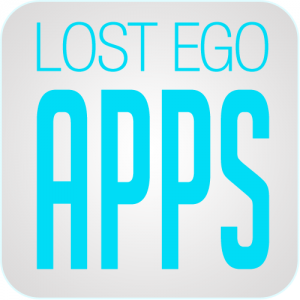 Lost Ego Studios
---
IOS and Android are the most perspective next-generation mobile platform in the today's market.
Our developers and designers are never satisfied with anything less than perfection.
We take the time to create user friendly and functional applications that use to the best of there ability.
Our magic helps you build brand awareness and engage the user with a rewarding user experience.

Contact us and see what Lost Ego can do for you.
---
# of apps = 6
Website: http://www.lostego.com/
Check out
Lost Ego Studios
in these app markets:

---