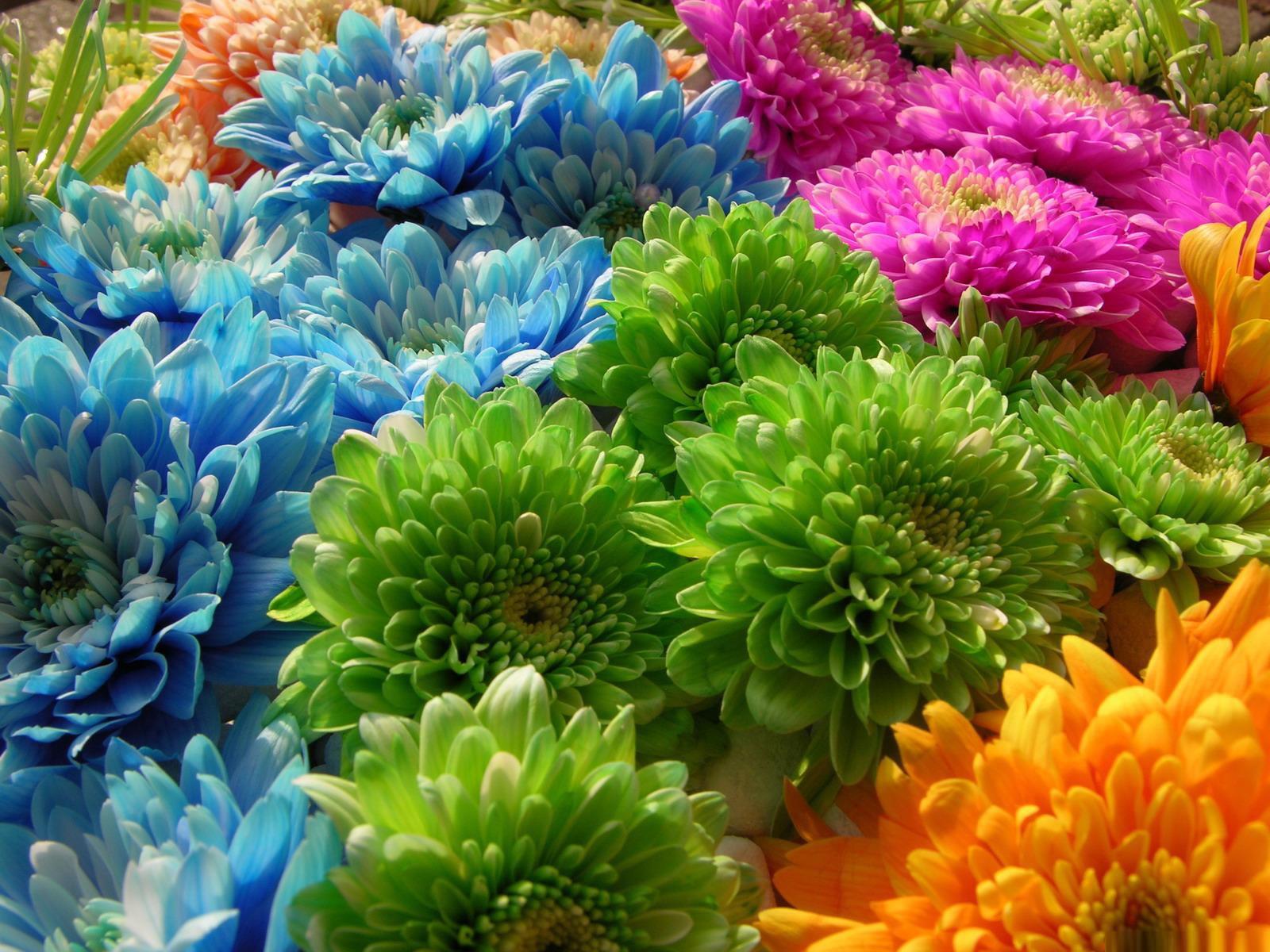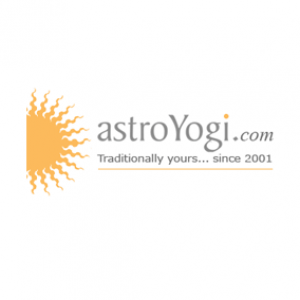 astroYogi
---


Astroyogi.com is the leading astrology portal in India that provides users with accurate daily, weekly, monthly and yearly horoscopes for all sun signs, free numerology readings, tarot readings, I-ching predictions, palm reading and lots more! It is also a popular platform for online users to connect with some of the best known names in Astrology like astrologer Ajai Bhambi, P.K. Sharma and sought after Tarot readers like Mita Bhan, Maa Prem Ritambhara amongst others.

Astroyogi.com is a preferred name in astrology with one of the largest content portfolios in the country today. It was launched in 2001 and has come a long way since. Astroyogi's growth has been phenomenal and it has diversified and formed co-branded channel alliances with internationally recognized brands such as MSN, Yahoo! and Google amongst others. Online users have always preferred Astroyogi for its superior content, clean and user-friendly design, and accuracy in terms of predictions. The services offered by Astroyogi span across horoscopes in various genres; Palmistry, Numerology, Tarot, Feng Shui, Vaastu, I Ching and Indian astrology. Paid services include personalized email reports, expert consultations and "Live Phone Advice Service", an Astroyogi exclusive, Astro Shopping for products & Vedic Luck, a unique personalized daily predictions service developed in-house. Astroyogi.com is a trusted brand in astrology in India and across the world.

Apart from India it is live in 4 major South East Asian countries like Indonesia, Malaysia, Singapore and Philippines. It is also a major player and preferred partner in the mobile VAS industry with strategic partnerships across platforms with all major telecom players in the country for quality content in over 14 languages. We are known for our diverse range of interactive content and thereby act as content providers to major portals, content aggregators, news channels and mobile operators. Astroyogi has moved beyond the internet space and is now a provider of mobile VAS content and services for other technical platforms of SMS, WAP and IVR with all operators and major content aggregators across the globe.

Astroyogi has also forayed into IPTV and DTH. A strong technical team that works in conjunction with the content team to create one of the largest pools of astrology content across genres and technologies in the world make it a truly world-class experience. With a vision to provide quality mobile VAS content and services to the end consumer, Astroyogi is now moving beyond astrology, to work in the areas of wellness and spiritual well being. With its technical expertise, Astroyogi was also the first to launch the 'Live Phone Advice' service in the country. This is an area of technological innovation that we are evolving for the mobile phone. We are making efforts continuously and experimenting to retain our position as the market leader in the field of Astrology, both in the mobile and web space.

---
# of apps = 3
Website: http://www.astroyogi.com/
Check out
astroYogi
in these app markets:

---