---
Match Block is a fun and challenging puzzle game.
Clear as many blocks from the grid before your time runs out.
You clear blocks by tapping on one and matching it to adjacent blocks of the same color.
The more blocks you clear the more points you earn.
Stuck? Shuffle the grid to find more possible matches.
Six levels of play.
Two modes of play:
There is a free play mode where time is no object.
In marathon mode you play against the clock. Try and clear a set percentage of the grid to advance to the next level.
Blocks a little old? Choose from six different themes to change up your game experience.
---
App Email:
wazumbi@wazumbi.com
App Website:
www.wazumbi.com

Available on AppZUMBi!. Download Now
---
Download Match Block Action Puzzle from these app stores today.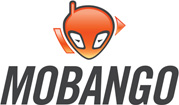 Screen Shots of Match Block Action Puzzle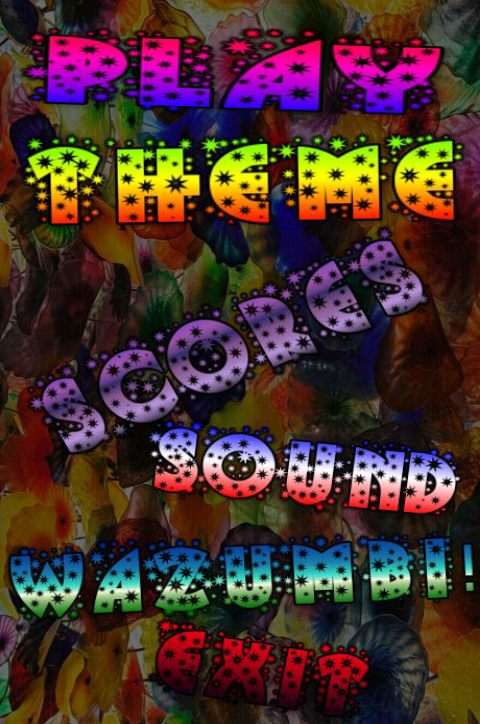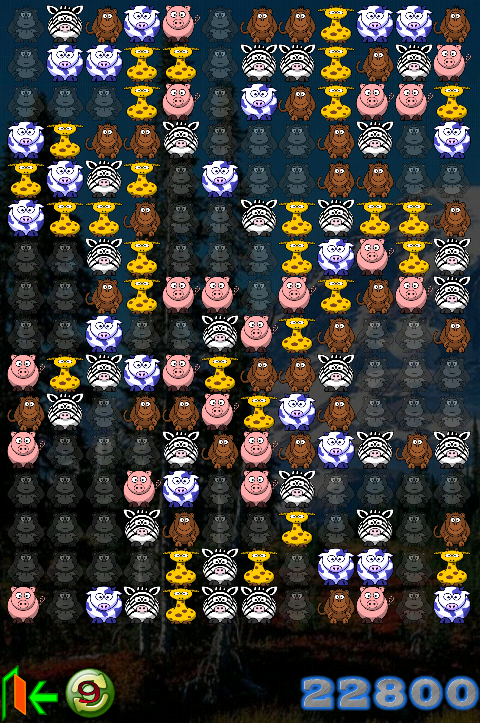 ---