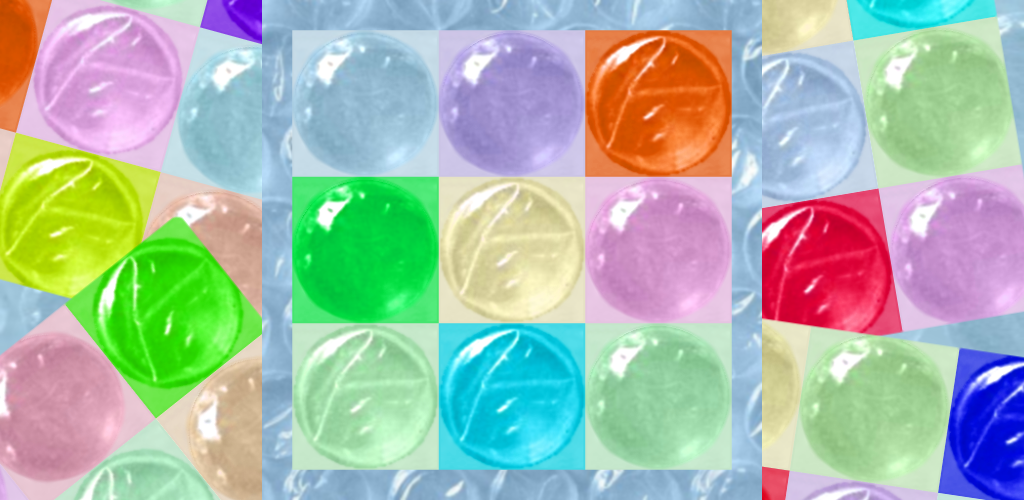 ---
The age old passion of popping bubble wrap.
Perfect to keep the little ones amused.
Pop the bubble wrap until the bubbles are all gone.
Choose from 10 different colors.
The bubbles can be all the same color or 'Choose the Rainbow'.
---
App Email:
wazumbi@wazumbi.com
App Website:
www.wazumbi.com

Available on AppZUMBi!. Download Now
---
Download Rainbow Bubble Pop from these app stores today.

Screen Shots of Rainbow Bubble Pop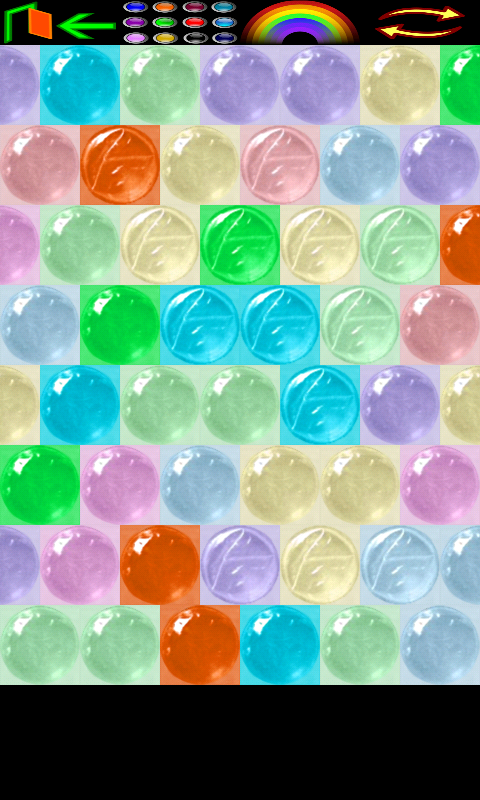 ---