---
U.S. State Symbols is a fun way to learn about the states of America.
Includes six interesting categories to choose and learn from:
Flags
Flowers
Birds
Maps
Mottos
Seals
Includes three different games:
Guess the Symbol by Name - You are given three titles and must choose the right one from the given symbol.
Guess the Symbol by Picture - You are given the state of origin name and must choose from four symbol choices.
Spell the state - You are given a symbol and must spell the name of the source.
Not in the mood for a game? Includes a simple slideshow option to pan through all the symbols.
Not only a fun way to learn the states of the United States but also a great way to discover new and interesting
things.
In addition to all the 50 states, also included are symbols from the U.S. territories:
The U.S. Virgin Islands
Guam
American Samoa
Puerto Rico
Northern Mariana Islands
and
Washington D.C.
---
App Email:
wazumbi@wazumbi.com
App Website:
www.wazumbi.com

Available on AppZUMBi!. Download Now
---
Download U.S. State Symbols and Games from these app stores today.

Screen Shots of U.S. State Symbols and Games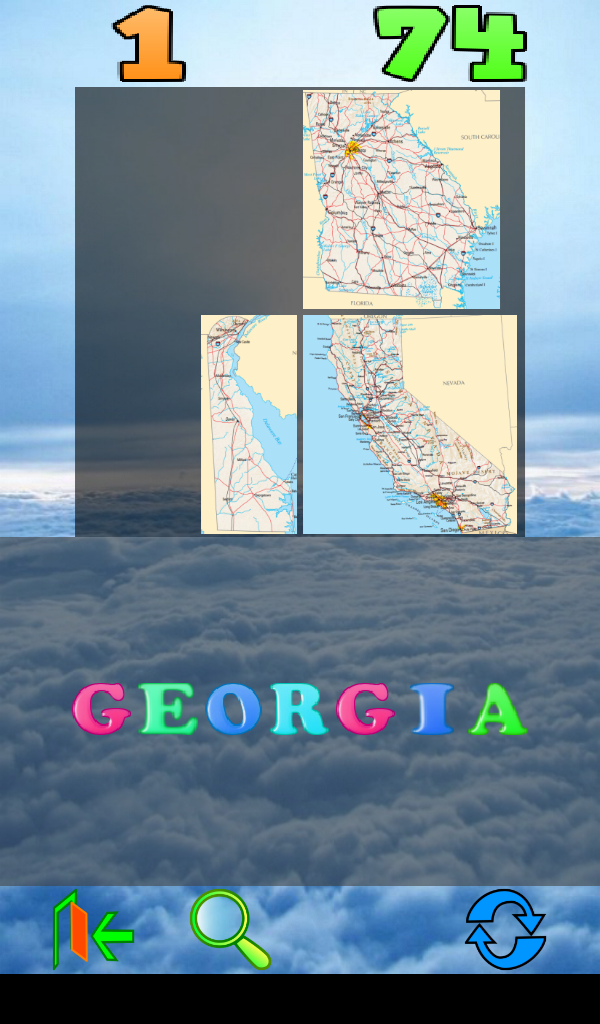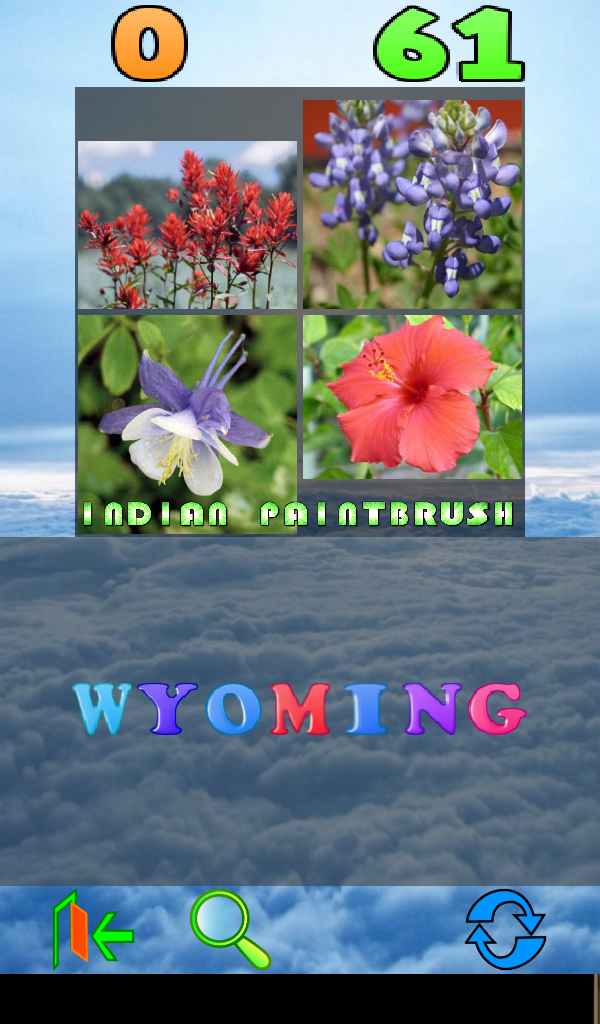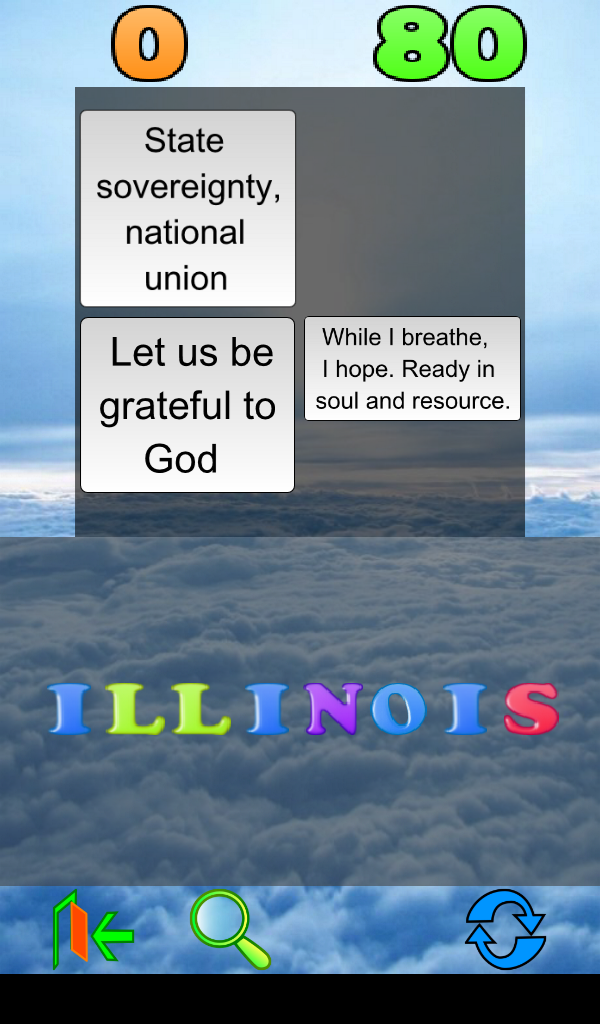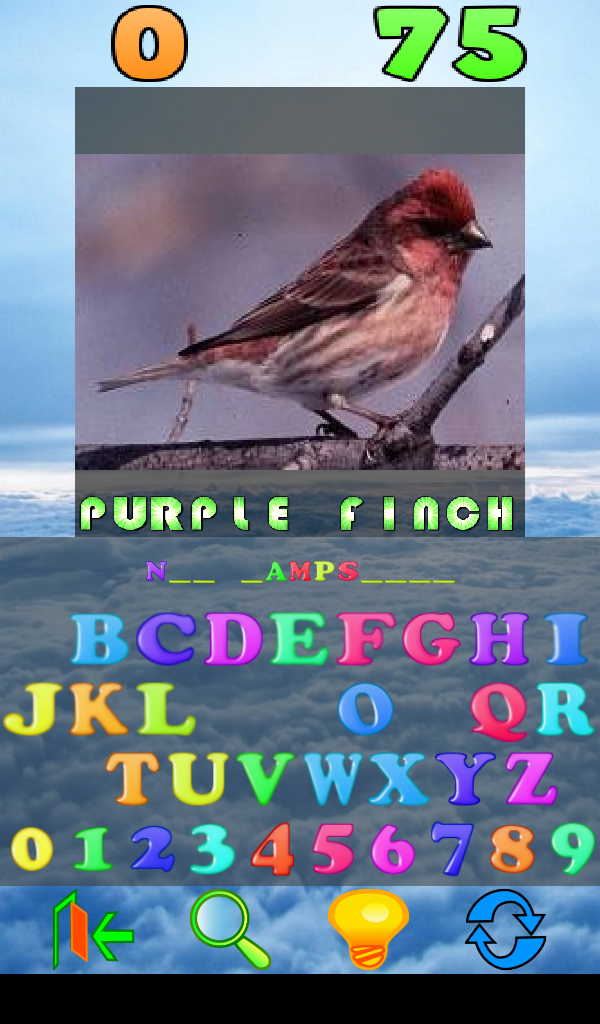 ---