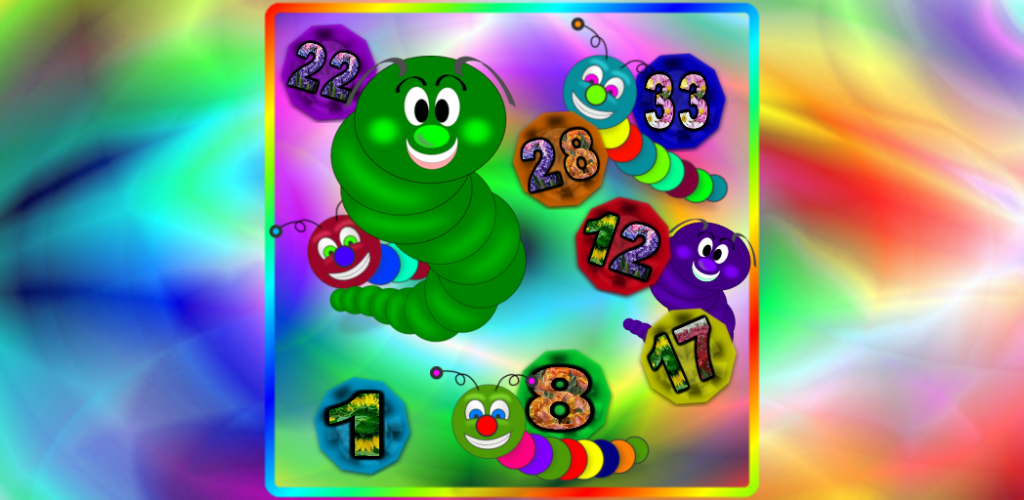 ---
Hey, your not the only one that can count. Caterpillars can count too.
Caterpillars Can Count is a unique but fun and easy counting game for kids of all ages (and yes, even adults).
See how fast you can find and count the scrambled numbers on the screen.
Count up or backwards.
Start from zero or one.
Choose from 4 different size game boards. Count 9, 16, 25, or 36 numbers.
And the wildest part is?
The numbers scramble every 5 seconds or so.
Caterpillars like to call that 'Frenzy Counting'
Can you keep up?
Can you you count faster then the caterpillars?
A fun way to kill time or help your young ones work on their number skills.
---
App Email:
wazumbi@wazumbi.com
App Website:
www.wazumbi.com

Available on AppZUMBi!. Download Now
---
Download Caterpillars Can Count from these app stores today.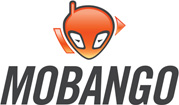 Screen Shots of Caterpillars Can Count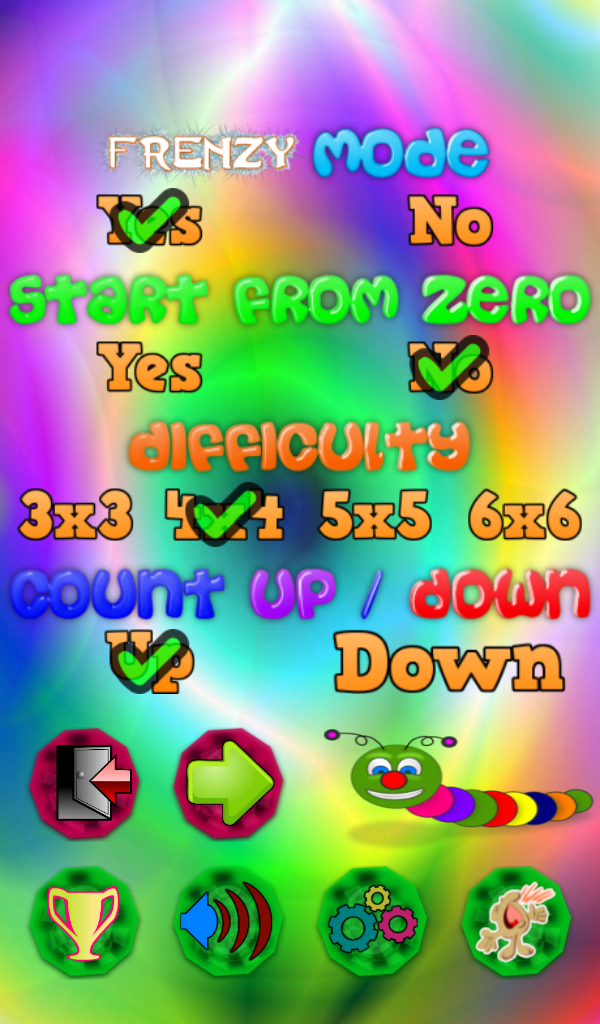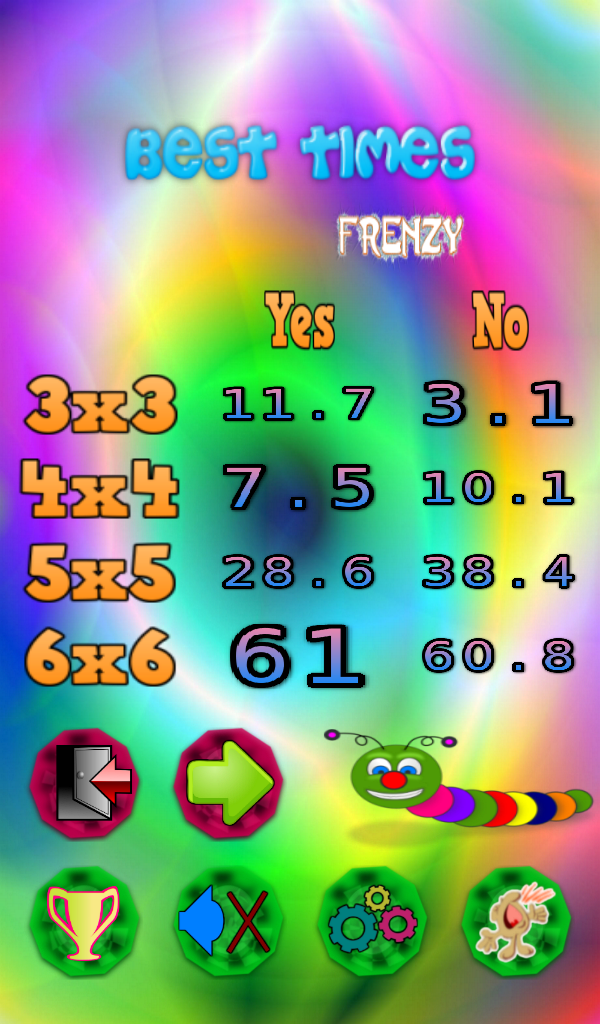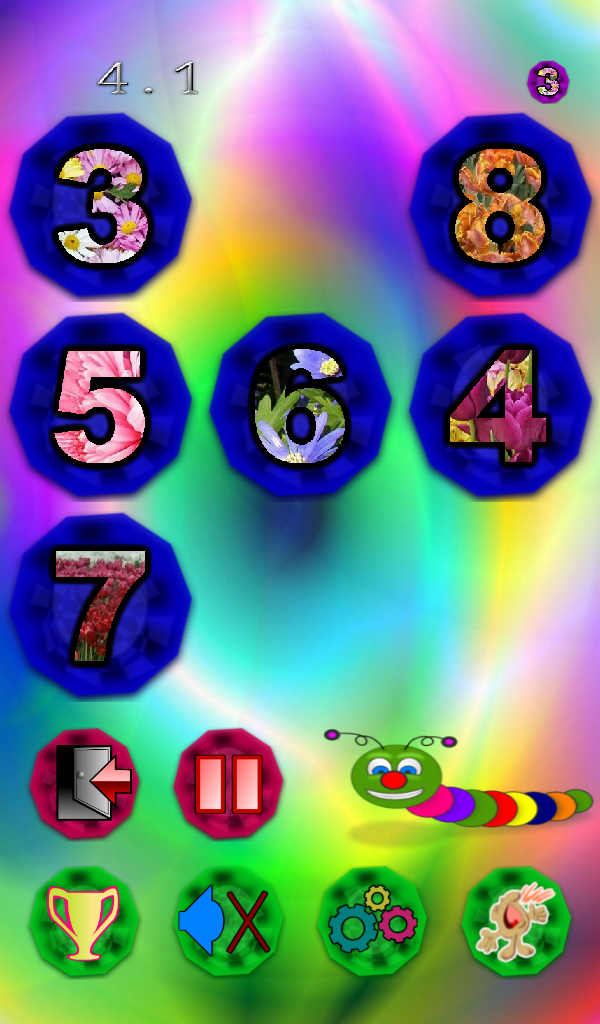 ---