---
Poor Fishy. Pumpkin is hungry and he really likes fish.
Help Pumpkin eat Fishy.
How many can you eat before you get eaten yourself?
Times a waistin and Pumpkin is only getting hungrier.
Background music:
Copyright, 1998-2014 Kevin MacLeod
---
App Email:
wazumbi@wazumbi.com
App Website:
www.wazumbi.com

Available on AppZUMBi!. Download Now
---
Download Eat Fishy from these app stores today.

Screen Shots of Eat Fishy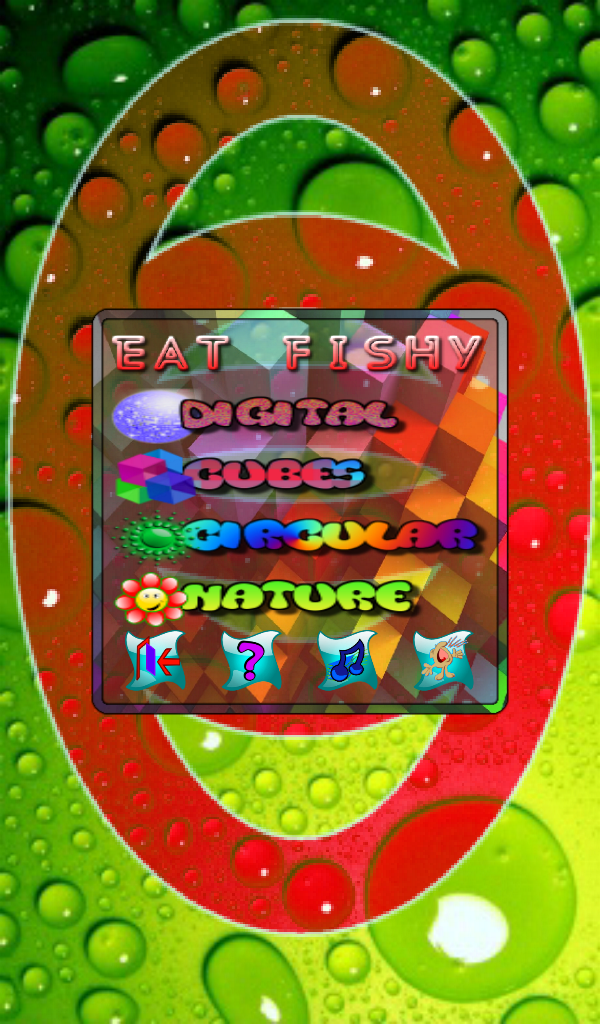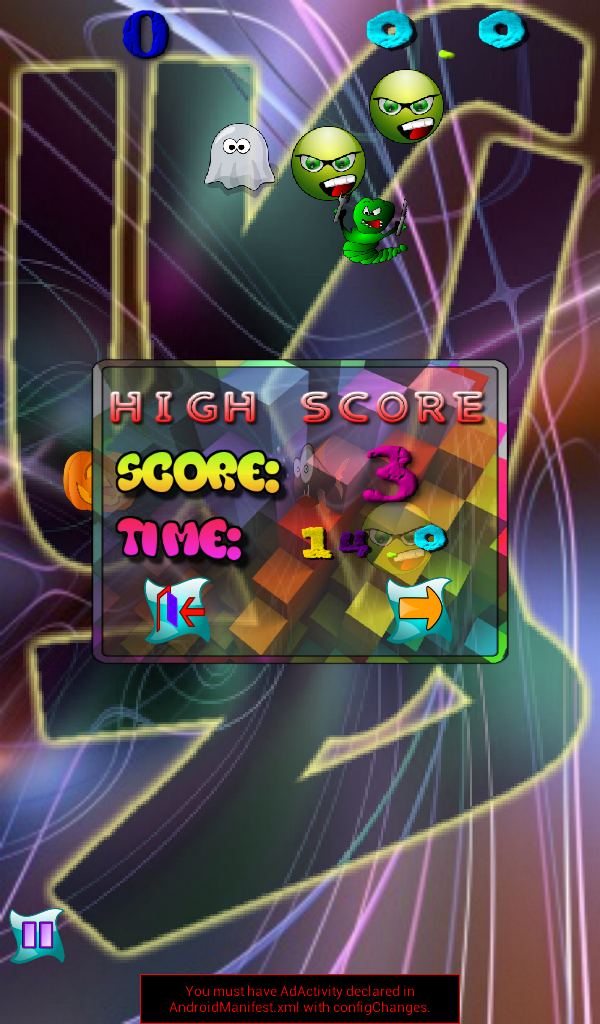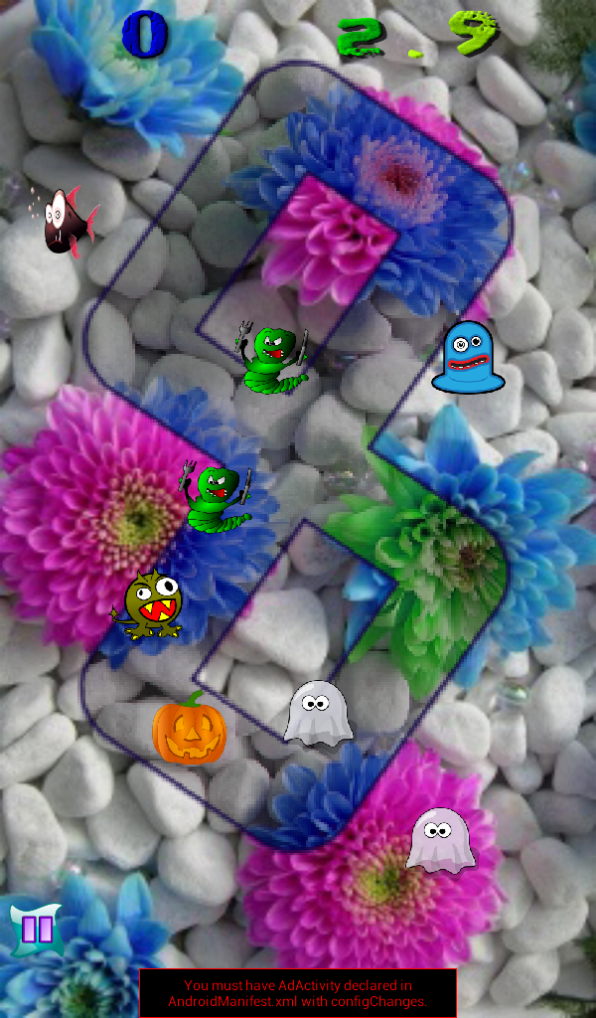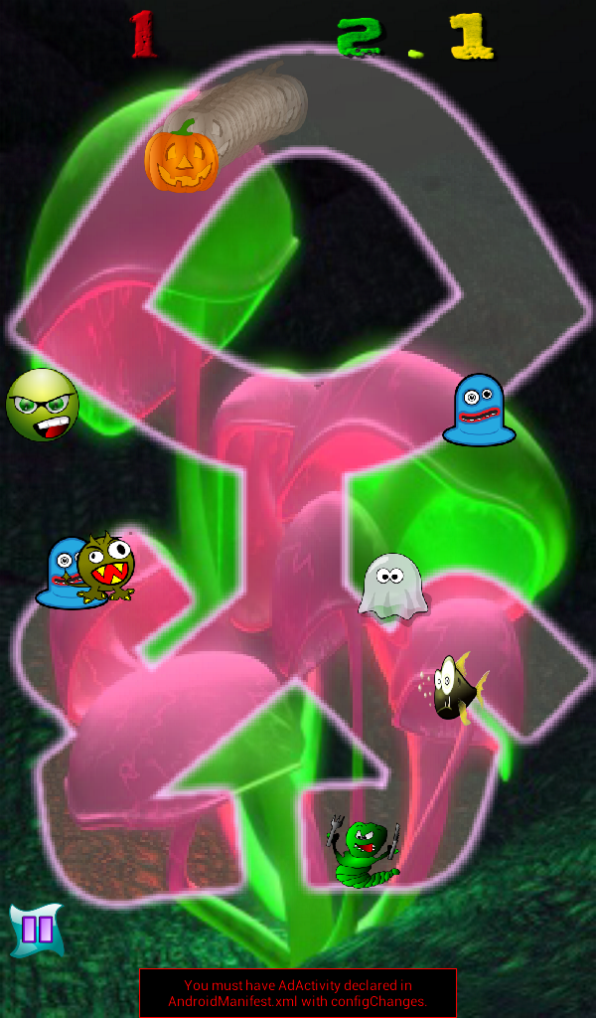 ---