---
Developer:
Wamba
App Type:
Applications
Categories:
Social
Content Rating:
Mature 17+
Quick Description:
This is new Yonja, updated and powered with new great options to ease finding new relations, friends and mates.You can find new friends
---
This is new Yonja, updated and powered with new great options to ease finding new relations, friends and mates.
You can find new friends and relations quickly, using Yonja. Just sign up and you'll see a lot of people with different interests, fashion taste and life style. Most of them are located in Turkey. So it's easy to start searching with our location based search. Do it to find cute and pleasant people nearby from Istanbul to Ankara, from Antalya to Kars and outside of Turkey.
We embrace personal goals of users from serious relations, marriage, and engagement to friendship, love, flirt and sex, depending on wishes of two people. Choose the cute girls or women, handsome boys or men and start chatting with people who you like. Turkish speaking world is splendid kingdom, as we are glad to any person who is in Turkey or Turkish speaking. Send messages, photos, gifts and attract new people. Be social and turn happy. Arrange dates and meetings when you like.
• Finding new mates, friendships, and travelers is easy.
• We have powerful search, chat options, which are mostly free.
• Advanced search, customization of profile, invisible mode is available for VIP users.
• You can give virtual gifts in 1 click and use services to increase your popularity.
• You can be highly visible for thousands and millions. Our global user base is more than 31 million people worldwide.
You can place interests, hobbies, upload pics, information about your travel plans. Everything is done to find new friends and bright people, which are easy to deal with. Our magic is in using very simple interfaces for matching you with people you're looking for and brand new services.
We do everything for all kinds of people, young and mature, from different races, ages and countries to socialize with. But our focus and our history are fully in Turkey, these belong to it. Our heart is Turkish, our love is with Turkish. Be open, communicate and you'll be fine as Turkish like. Be tinder of your fire, your passion and love.
---
App Email:
App Website:
Screen Shots of Yonja. Be social & be happy!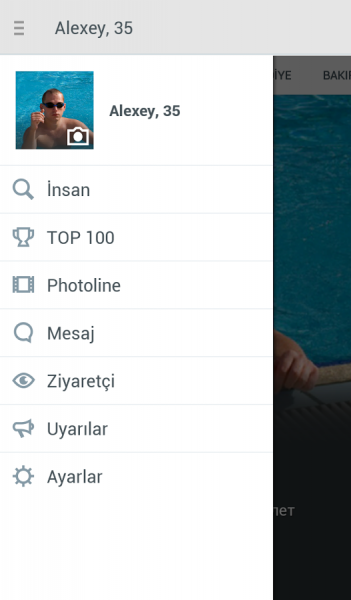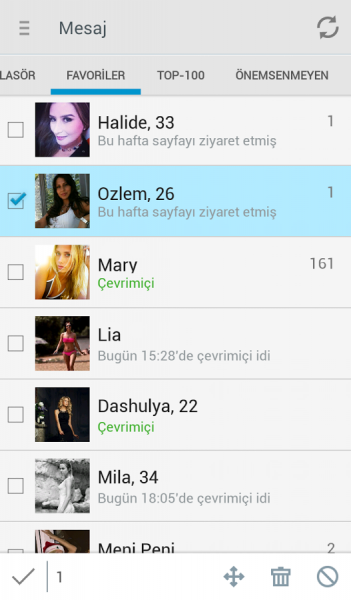 ---