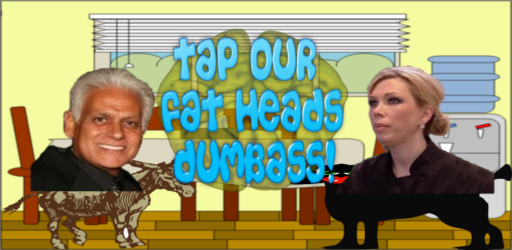 ---
Alright I could not resist. You have all heard of the exploits and illustrious careers of Samy and Amy Bouzaglo along with their meltdowns and imminent fall from grace after appearing on "Kitchen Nightmares".
I felt that with all their infinite wisdom and unique ability to alienate and insult every human being within throwing distance they should be forever immortalized in a free cheesy app appropriated called "The Wisdom of Samy and Amy".
Tap on their fat heads to read some insightful insults from the masters themselves...
Note: This app is in no way shape or form endorsed, supported, or approved by the before mentioned fat heads.
---
App Email:
App Website:

Available on AppZUMBi!. Download Now
---
Download The Wisdom of Samy and Amy from these app stores today.
Screen Shots of The Wisdom of Samy and Amy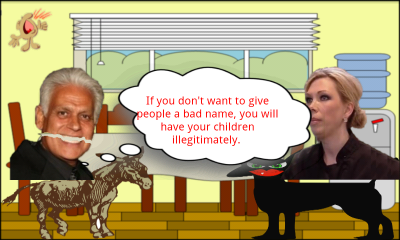 ---