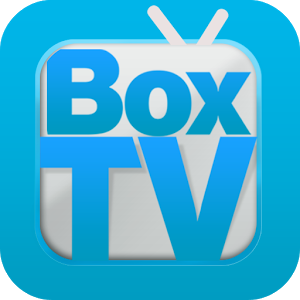 ---
Watch Hindi, English, Tamil, Telugu, Bengali, Malayalam and Marathi movies and your favorite TV shows online for free only on BoxTV!
BoxTV is a premium video service that brings to you the latest movies from Bollywood & Hollywood, TV shows and premium video content in one place. BoxTV provides you a way to access content from your favorite studios and channels in a highly optimized and with world-class user experience.
Simply set up a new account or register for free through your Facebook or Google+ account, and watch more than 5000 hours of movies and TV Shows absolutely free.
You could also optionally upgrade your collection by subscribing to the BoxTV Monthly Subscription Plan and unlock some of the best movies and TV shows to watch anytime across a range of devices.
The Most Popular Content:
More than 17,000 hours of entertainment videos from Bollywood, Hollywood, TV Shows and Content from Indian Regional Languages (Tamil, Telugu, Kannada, Malayalam, Marathi, Oriya, Urdu, Bhojpuri and more...
Add-on features:
- Offline playback
- Filter search according to genre and language
- Resume watching your movie from any device
- Available in different video qualities
- optimized for mobile networks
- Instantly watch free movies
Available worldwide
Specialized content for you
The new version has-
Offline playback introduced, download and play anywhere, without an internet connection
UI and UX enhancement
Performance optimisation
Bug fixes
Subscription on Box TV:
Avail the monthly subscription plan of BoxTV via in-app subscription for unlimited access to the entire catalog of entertainment content. Once subscribed, you can watch all movies and TV Shows from any of the devices we support and could cancel anytime with no obligations.
Note: Geo-restrictions may apply for some of the content mentioned above.
---
App Email:
App Website:
Screen Shots of BoxTV Free Movies Online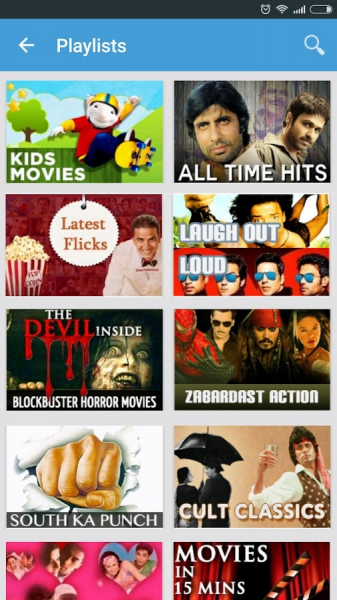 ---