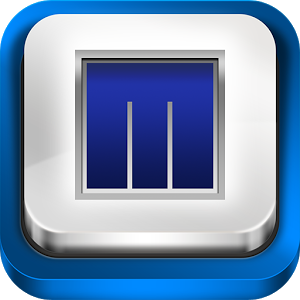 ---
Matchingo is a new twist on the classic memory matching card game you played as a kid. Match any two cards for a simple match, or make multiple matches in a row to earn combo multipliers. Collect gold coins and unlock dozens of ways to customize the game to make it all your own. Matchingo is perfect for everyone from 2 years old, to 102 years old. Best of all it is totally free - get it now!
What is a memory matching game?
A memory matching game starts with 8 or 16 tiles or cards face-down. From there you flip over any 2 cards at a time trying to make a match. In Matchingo, if you can remember where multiple matches are on the board, you can make those matches one after another to create combo multipliers so that you earn even more coins per match!
What is customizable?
Matchingo has a number of backgrounds, card backs, and card image sets to unlock. There are thousands of different combinations you can make to fit your own personality. Featured content ranges from images of golf and football to holiday themed wallpapers. Have other content you would like to see? Email us!
---
App Email:
App Website:
http://www.smartypantscoding.com/
Screen Shots of Matchingo - A Memory Game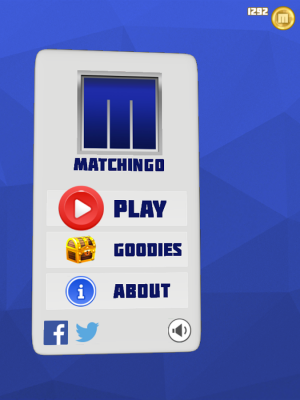 ---