---
Always curious about your boy friend's beard? Now you can design by yourself!
In this funny game, you can shave all these boys' beards whenver and however you like!
We have 3 handsome guys to let you choose from!
How to play
~Use Tons of tools. Razor blade, clippers, electic shavers...
~Hairstyles of your choice!
~Apply for Tons of decorations. Sunglasses, hats, ties, clothes...
~Finally take a photo with your Mr. Right!
DOWNLOAD THIS FANTASIC GAME TODAY!!!!
---
App Email:
App Website:
http://www.hugsnhearts.com/
Screen Shots of Beard Salon - Beauty Makeover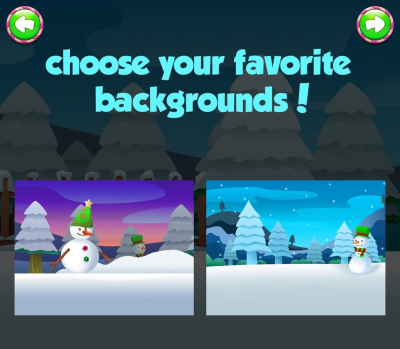 ---