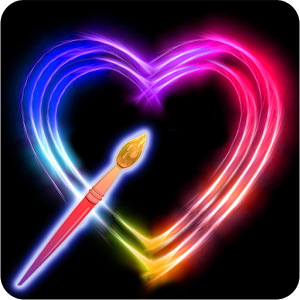 ---
Paint with stars and make a show of your great paintings!
===
Don't limit the imagination of a young mind, you can paint and draw with everything, including the twinkling stars.. Try to make a glistening painting with Kids Glow, using only your finger. Applause with your heart on the kids' works, save them into your album, and enjoy the amazing collection with your family and friends.
Start to doodle like a child!
===
Millions of people love Kids Glow:
★★★★★"This game is so fun, I really like it. it is awesome. Play it NOW"★★★★★
★★★★★"AWESOME Its really cool! I luv how the little shapes are and colors!!! 5stars!!! :)"★★★★★
★★★★★"Unique Amazing app. Really popular with all ages especially kids. Bright,colourful and addictive. Lovely, awesome and amazingly fantastic"★★★★★
It's such a sweet moment with your family:
★★★★★"Cool My son loves this app. I end up with like 100 pictures that he has made me."★★★★★
★★★★★"Great drawing app. My grandkids love this game. They spend hours playing, causing my battery to deplete! I need another phone so they both can play! Great fun time."★★★★★
★★★★★"Fun with son I have a great time doodling with my 3 year old boy on this."★★★★★
★★★★★"Awesome I can't wait to show my son
---
App Email:
App Website:
https://www.youtube.com/channel/UCRXBjZtFawiB9XrocnLtLtg
Screen Shots of Kids Glow - Doodle with Stars!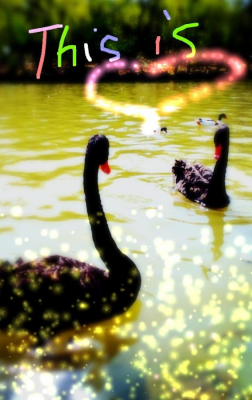 ---