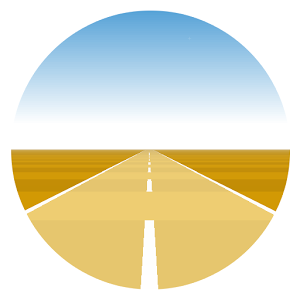 ---
Retro Road is an interactive Live Wallpaper featuring a retro rendered road, as seen in 80's arcade racers, such as Sega's Super Hang-On, and Outrun.
Features:
- Fast 3D graphics using OpenGL, awesome in HD !
- Perspective change as you swipe through your home screens, or using your device's gyroscope.
- Choose between 10 different themes. More coming soon !
- Random mode with smooth transitions.
- Many configuration options are available to adapt it to your device and needs (speed, toggle elements, FPS limit, ...).
---
App Email:
App Website:
http://neko.works/
Screen Shots of Retro Road Live Wallpaper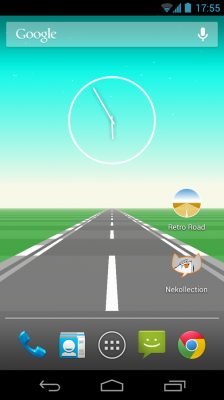 ---