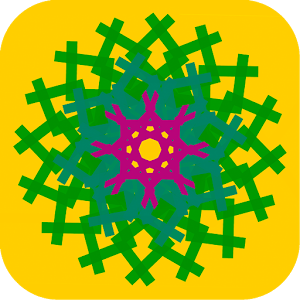 ---
LEX is more than a word game. It's an ephemeral experience of colorful glyphs and breath-taking music that you create as you play.
Combine letters to form words before time runs out. Each word gets you closer and closer to the next level.
Your heart pounds as you fight to make just one more word.
Features:
- Modern twist on the traditional word game formula
- Each letter you choose creates a unique kaleidoscoping image
- Includes a player-generated soundtrack conducted by your every move
- Leaderboards and achievements to compete with your friends
- Simple enough for kids who are learning how to spell
- "Pro Submitting" setting to submit words even faster
- Universal app looks great on every device.
Note to parents:
LEX does not have any in app purchases or ads. We have also included an expletive filter. If you have any questions or comments, please email us (see below).
If you have any issues, comments, concerns, or you just want to say hi and show us some love, email us at support@simplemachinestudios.com.
---
App Email:
App Website:
http://www.simplemachine.co/
Screen Shots of LEX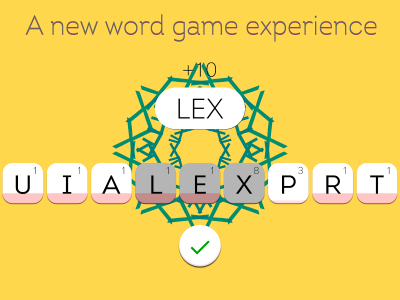 ---