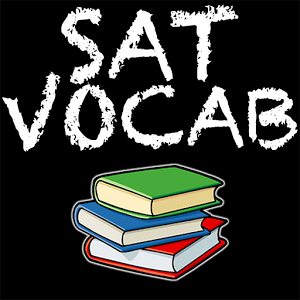 ---
Learn and master more than 4,000 SAT vocabulary words the fun way. The app contains two different interactive quiz games which let you practise and test yourself, and help you learn through repetition.
Match: drag a line between a word and its definition.
Remember: tap tiles to reveal and find pairs, matching a word to its definition.
The words included are SAT standard, perfect for exam prep.
---
App Email:
App Website:
http://www.lightwoodgames.com/index.php
Screen Shots of SAT Vocab Game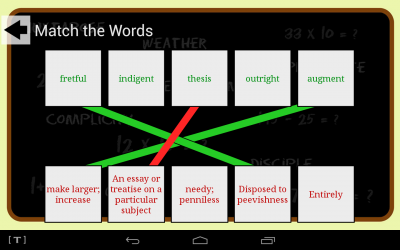 ---