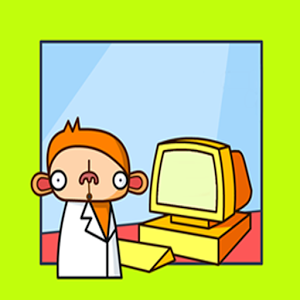 ---
So you have an exam on the way for the Cambridge Nationals R001 ICT course. Scarey isn't it? Well not any more with this set of video tutorials that guide you through EVERY single topic on the specification.
31 videos, 7 hours of fantastic teaching (well I think so) to help you gain the knowledge to ace this exam. These are no simple PowerPoints, each video has narration and "live" annotation to explain everything you need to know.
There's even a quiz in there to see if you have picked up key points from the videos too!
Please note this is a very large app of around 500Mb so you will need to have a wireless connection to download and it's going to take a while. Hope you find it was worth the wait!!!
---
App Email:
App Website:
http://computing.training/
Screen Shots of Cambridge Nationals R001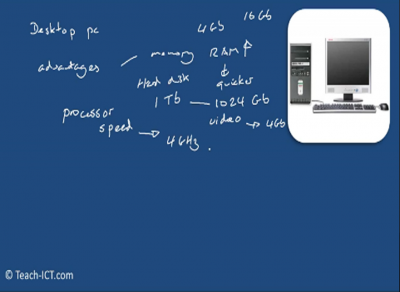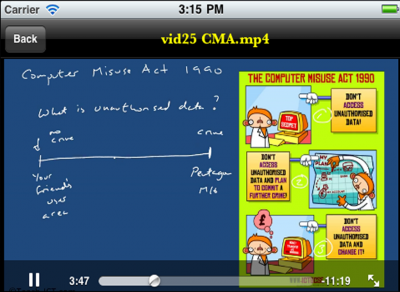 ---