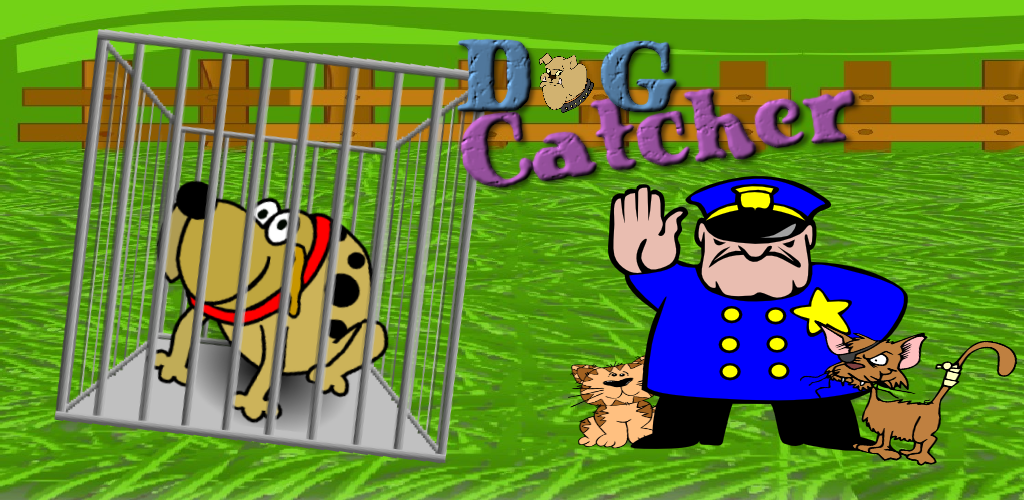 ---
Stray dogs are running amuck on the farm and chasing all of your poor little cats.
Try and round them up before it's too late and all the dogs get away...
---
App Email:
wazumbi@wazumbi.com
App Website:
www.wazumbi.com

Available on AppZUMBi!. Download Now
---
Download Dog Catcher from these app stores today.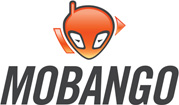 Screen Shots of Dog Catcher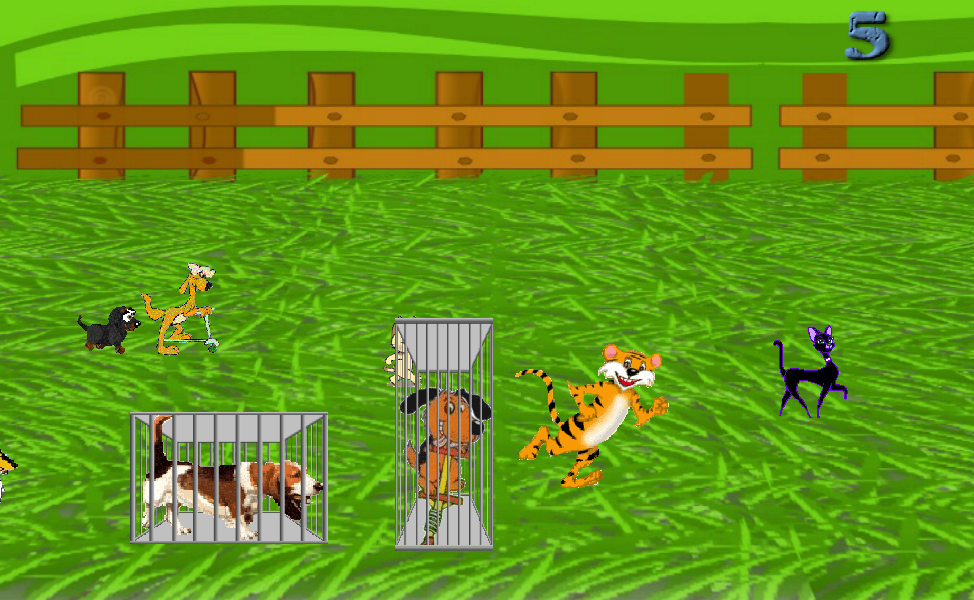 ---